---

MARC WB3JOE/R W3NWA Southeastern PA
Field Day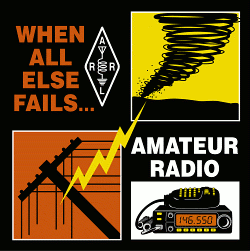 The ARRL sponsored Field Day exercise of emergency preparedness and amateur fellowship is always the fourth full weekend in June, rain or shine. MARC held its 2013 ARRL Field Day, June 22-23th at the Lower Providence Fire Company, located at Ridge Pike and Mount Kirk Avenue, Eagleville, PA, coordinates: 40.155502, -75.401259 (see the maps below).

The Field Day pictures are in the Picture Gallery.

The next MARC ARRL Field Day is June 28-29, 2014 and will be at the same location. All MARC members and their families are invited to a picnic at the site. Plan on coming out! MARC will be operating class 2A.

Lower Providence Fire Company is in Eagleville PA ('A' on the maps below')

Great site!
---